The East Friesian project continues: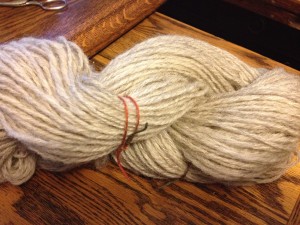 I am working through a pound of this and will likely order one more pound. I am thinking of making Pumpkin Ale (pattern available on Ravelry). I typically spin three turtles, ply together, then repeat.
These are my two Enid Ashcroft Midges. I had a few ounces of this braid left, so am working up some three ply sock yarn.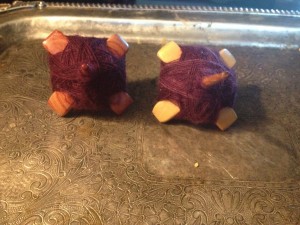 The Pau Amarillo/Yew midge was pickup on destash. The tulipwood/pink Ivory is one that I've had awhile. I like them both.